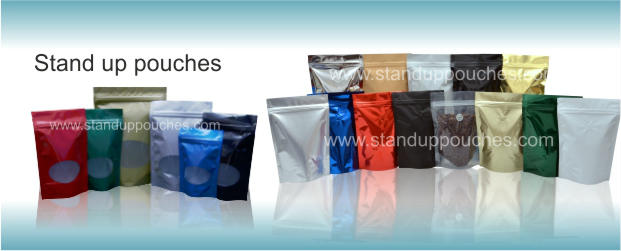 The Best of Stand up Pouches :
Looking for stand up pouches for packaging your product ?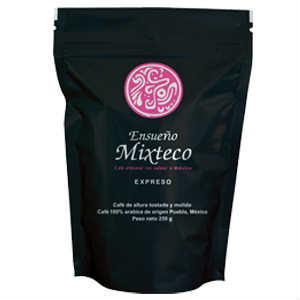 Well then you have come to the right place. A lot has been said about "don't judge a book by its cover", but when it comes to real life marketing, somehow we always go for products that are nicely packed. Now in today's fast moving world, companies and business houses look for effective, efficient and cost friendly packaging solutions that would speed up the manufacturing procedure. This is where we (standuppouches.com) come into the scene. We are the perfect resort for fast, trendy and cost effective means of packaging and are decent enough to catch the attention of any customer. Nowadays we see a lot of choice in this category. There are paper stand up pouches, foil stand up pouches, stand up zip pouches etc. Each one of them has their individual significance.
Like paper stand up pouches are more suitable for dry products like cement, fertilizer, coffee, candy etc. They are perfect to hold dry powdery or solid kind of items. The paper used by us in such pouches is thick and of high quality so that it can easily hold any solid item in it. While on the other hand foil stand up pouches are best suitable for sticky contents say like packed food. An addition can be made to these stand-up pouches by providing a zipper and then they are called stand up zip pouches.
Here are some plus points about our stand up pouches :
One of the best things about stand up pouches is that they have a unique design. When filled with a material its gusset bottom expands and allows it to have a stable standing position, which is perfect when it comes to retail shelving. They look good on shelves in a supermarket.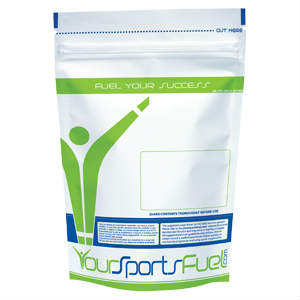 Once empty they are extremely light meaning they take extremely less amount of storage space and also cost less in terms of transportation. So your shipping costs will be less.
We are the world's largest stand up pouch manufacturers and also have the biggest stock of pouches both printable and unprintable which come with valves of different sizes. There are a huge variety of sizes and color to choose from. You can choose one which is more suitable to your product.
Zipper pouches come in real handy because people do not usually use all the content of the pouch all at once. Therefore, a stand up pouch with zipper enables users keep the content safe in it until any further use.
If not a zipper then stand up pouches come with tear notches which are placed on the top. They are easy to use and do not require you to have any special scissor or equipment to cut it in case you want to open it. They are easy to tear and are helpful in case of emergency situations.
The most important advantage of stand up pouches is that they take considerably less space than traditional boxes or packets used for packaging.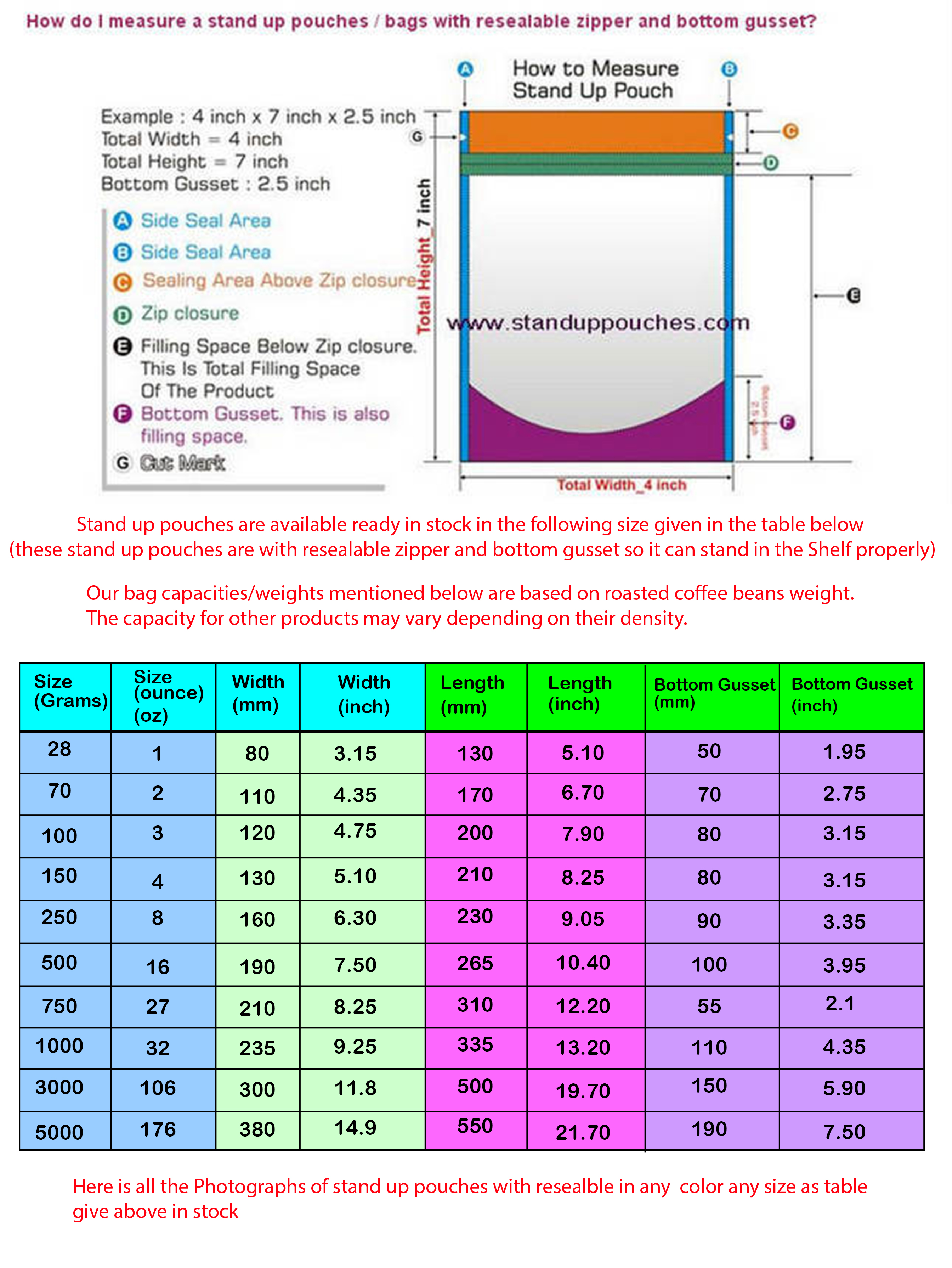 Clear/
Clear
Matt Gold/
Matt Gold
Shiny Silver/
Shiny Silver
Black/
Black
Shiny Silver /
Clear

Black / Clear

Matt Gold/Clear

Matt Silver / Clear

Shiny Gold /
Clear

Green / Clear

Red / Clear

Blue / Clear

Green / Green

Red / Red

Blue / Blue

Shiny Gold / Shiny Gold

Matt Silver /
Matt Silver
Shiny White /
Shiny White
Brown paper bags/
Brown paper bags

Transparent Paper Bags
One Side Clear / One Side
Brown Paper
Bags With Zipper
High barrier paper like
bags with window
& zipper
One Side Clear / One Side
Brown Paper
Bags With Zipper
High barrier paper like
bags with window
& zipper
| | |
| --- | --- |
| | |
| Jute look High Barrier bags with zipper foil lined | Jute Look High Barrier Bags |
| | |
| White Paper Bags with zipper and foil lined | Kraft brown paper bags with zipper oval window |
| | |
| High clear Transparent Pouch | Oxygen Barrier Clear Bags |
---