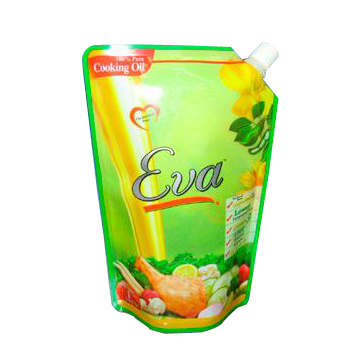 Cooking oil is one of the necessities for the smooth running of every household. It is one of the main ingredients found in the kind and any cook would feel rather handicapped without the help and support of cooking oil. However, catering to this need are a number of competitors in the market who would try their best to get their products to sell more. If you are looking for efficient and outstanding cooking oil packaging service, come to us at Stand Up Pouches. Our lines of stand-up pouches have been credited for being most suitable. The cooking packaging in our company, done in these stand pouches has been known to keep the product fresh, increase shelf life and make it easier for use, to the end user of the product.
A Short Introduction to the Company:
Our company, Stand Up Pouches has been pioneering the packaging industry since its inception in 1980. Over thirty years of survival in the market has credited us with experience, expertise and technical expertise to develop protocols, which give our consumers the best packaging products, at most affordable prices. We have also been able to develop additional equipment like zip locks and hang holes to our products which help either our immediate client during market display, or help potential consumers to see the utility of the bag and the packaging. Lastly, our products consider the convenience of the end users who would be using the product.
Climbing the Ladder of Success: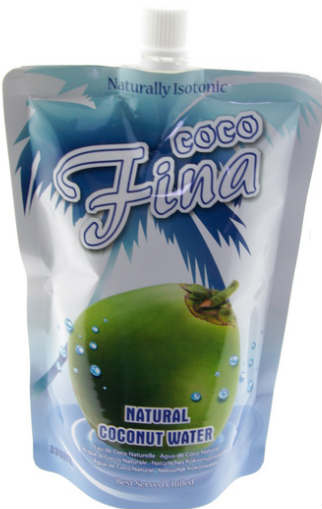 Stand up pouches produced at our premises, undergo a lamination process wherein a number of sheets are put together to get thick packaging material. This thick material is given the shape of the stand pouch that would be used for cooking oil packaging. Since the material used in cooking packaging is very thick, it can carry the weight of the oil in the bag and still stand upright on the market shelves, when on display. Furthermore, these thick barrier films protect the contents in the bag from penetration of dust or water vapor, while substantially increasing the shelf life of the oil.
All stand pouches produced at Stand Up Pouches, which would be used for cooking oil packaging are fitted with spouts, which allow users to pour the oil easily, without the fear of spillage and leaks. These stand up pouches also weigh much less than the traditional bottles used for cooking packaging which were difficult to hold when pouring small amounts of oil on to food.
Sprinkle Some Oil:
Turn to Stand Up Pouches to give you cooking oil packaging, which would be in stand pouches to attract potential consumers and keep your product fresh for a longer time. These stand up pouches have been the best companion for cooking packaging.