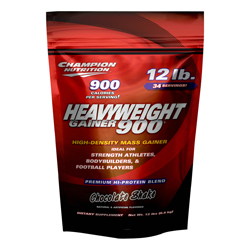 One of the main aspects of fashion market today is having a good body. Body building supplements are invading the market shelves and replacing a number of other products every day. Any body builder knows that protein is the main source of nutrition to pack on the muscles he is looking for and get the picture perfect chiseled look. Protein powder packaging is slowly increasing in demand in the packaging industry as more and more manufacturers introduce their own blend for the same to challenge existing competitors. It is for this reason that we at Stand up Pouches have developed our own line of protein powder packaging in stand up bags and stand up pouches.
An Introduction to the Company:
Our company Stand Up Pouches was established in 1980 and has been a pioneer in the packaging industry since then. Over three decades of survival have complemented us by allowing us to acquire large market shares in the global packaging economy. We believe in forming long lasting relationships with our clients by giving them high quality packaging techniques and protocols at minimal prices. One of our best sellers is our set of protein power packaging done in stand up bags and stand up pouches.
Some Things Set Us Apart: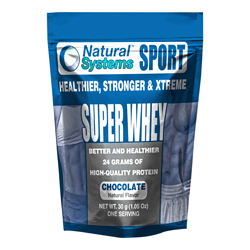 Stand up pouches are developed through the lamination of a number of plastic sheets to form thick materials for the bags. The stand-up bags at Stand up Pouches are formed through a number of layers of material which gives extra barrier protection to the protein powder packaging. This prevents the powder from spoilage and degradation, thus making it durable. Also, these thick sheets give the bags strength to hold them up and make them stand on market shelves.
Stand up bags have large areas on the back and the front which can be used by our team of innovators at Stand up Pouches to put on your company insignia along with a manufacturers message on the packaging. This can help guide the consumers about the use and the advantages of the product.
Protein powder packaging is also accompanied by hang holes to allow easy placement on market shelves. Also, end users benefit from the use of stand-up pouches for these products because zip locks can help keep the product fresh for a long period of time even after the seal has been broken. Also, tear tags on the stand up bags allow consumers to tear open the bags easily along the zip lock line.
Deals You Cannot Reject:
We, at Stand Up Pouches, give you high end protein powder packaging at most affordable price. Also, our sample batches are a minimum of 5,000 bags which makes our company well recognized in the field of stand-up bags and their production.