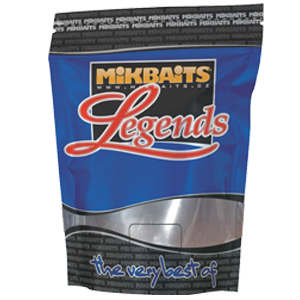 The health industry today is booming and health supplements are finding more and more room on the market shelves, as consumers tend to increase their demand for the product every day. Keeping in coordination with this growing market, the competition also grows and every competitor must cater to the product in every aspect to make sure the competition is fair. To complement your product and your success, we at Stand Up Pouches have developed a line of vitamin packaging products for you. Stand up pouches have been given preference for this purpose over others styles of bags. Look through our range of stand-up bags to see the ones you would like to use for your product.
A Brief Introduction to Our Company:
Our company, Stand Up Pouches has been a part of the packaging industry for over three decades. With our inception in 1980, we have dedicated ourselves completely to the industry and its growth. Through the years, we have been able to gather large amounts of market share. As the name suggests, our company has stand up pouches as our prerogative and we have carefully developed those to best suit the needs of our consumers. Stand up bags have been modified and personalized to allow our clients to identify with them better. One such line of packaging products includes vitamin packaging products that clients use for packaging of vitamin and mineral health supplements.
Making Your Product Shine: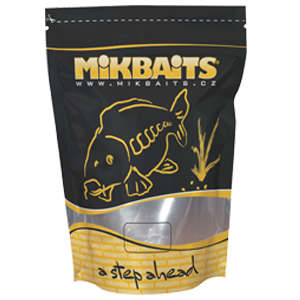 Stand up pouches are made by putting together a number of layers of packaging material. The thick bags that are formed by doing so are strong and act as effective barriers to protect the product being stored. We, at Stand Up Pouches, develop stand up bags which would prevent your vitamin supplements from contaminant penetration which would result in degradation, decay, odor or spoilage. The thick bags also prevent vitamin packaging from punctures and tears. Also, since the material being used is thick, it gets the strength to stand tall on the market shelves.
Another advantage of using stand up pouches for the purpose of vitamin packaging is the space that manufacturers and package designers get to make the product look more attractive. Since stand up bags have large front and back surfaces, our team of innovative developers at Stand up Pouches give your company options to put pictures and instructions on the package. Along with that, the colors and designs can also be incorporated which would make your packaging eye catching and thus make buyers indulge in the same.
The End Result:
Come to Stand Up Pouches and enjoy packaging benefits for your vitamin and mineral packaging requirements to ensure your product can compete in the health industry and also help you gain fabulous results.