Why Use Resealable Bags ?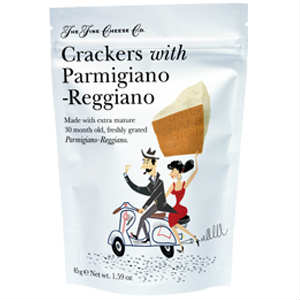 Thinking about whether you should go for resealable bags or not? Well, here is the answer to your question. If you are looking for storing a product which needs to be safe enough so that it is not exposed to any kind of contact with air or dust, then resealable bags are the right product for you. "Standuppouches.com" has been producing these bags from around 3 decades now and are more than happy to serve their customers with their extensive services in product packaging. They hold quite some reputation in the marketing industry and would be the best choice for you to order resealable bags for your product. They take full responsibility of delivering the packages to you within 7 days, in any part of the world with the help of FedEx and DLX couriers.
Now the resealable bags are mainly made of polypropylene and are therefore sometimes referred to as poly bags. They are considered a superior substitute of shrink wrapping as it gives much better results than one can imagine. These bags are highly durable and provide the right amount of protection and clarity required for sensitive products. But the main advantage of using resealable bag is that it can be opened and sealed over and over again. You can do this repeatedly without having to worry about keeping it close some other way. Moreover, resealable bags are also available which is FDA approved and are safe to store any kind of food item without harming the food in any way, meaning it will not release any kind of harmful chemical and residues into the food on contact with it. You will find two kinds of sealable bags in "Standuppouches.com" and they are resealable cello bags and resealable foil bags.
Reasons for using resealable bags :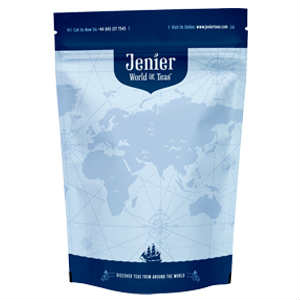 When you use resealable cello bags the hygiene protection of food stored in it increases as it prevents even the slightest amount of contamination and keeps the food very safe. Although the level of protection is directly depend upon your choice of plastic. Cello plastic is of good quality and is pretty much capable of maintaining the hygiene level in the food.
These resealable bags are also environment friendly meaning they are recyclable. Moreover, you can use these bags as many times you want before you are dispose them. By using these bags you will contribute towards reducing negative impact on the environment in terms of waste reduction.
You can also go for resealable foil bags as they have advantages of their own and can come in real handy in storing perishable food items.
Clear resealable bags provide the clarity required for a bag. It helps you to easily locate items which are stored in it and you do not have to search around for items kept in the bag.
They can be used for any type of product. They can be used for both personal and professional use. All in all it can be said that resealable bags which satisfy your overall packaging requirements.