A gourmet once commented that good food should be preceded by a bowl of hot soup as an appetizer and should have salads in it. For many years, soup has been an integral part of our meal, be it lunch or dinner or as an intermediate food between meals. People brew and cook soups of vegetables and greens in cauldrons, which is loved by all. Many of us love soup as they are said to energize us with all the vital nutrients from the vegetables cooked in it.
Salads on the other hand are always best when served fresh and crisp.
Keeping these in mind, we at Stand Up Pouches with over 30 years of hard work and pondering and working with the finest in technology have come up with food packaging techniques to ensure your products remain fresh and crispy for a long time. We realized to make such bags, which would ensure that rich nutrients of salad are not wasted in air. With M.A.P., these bags are useful to package soups and salads and our high barrier stand up pouches that prove to be the best solution for your products in the salad and soup industry.
Our Soup Packaging Features:
Our salad packaging usually comes in 3-side seal styles as they are sold in small quantities.
Food packaging has over 60 microns thickness to prevent leakage and wastage of soup powder.
To save time and energy of modern day end users, these stand up pouches have slider zippers to match your speed against time.
They are made in awesome colors to attract the notice of all your end users.
They are fitted with euro holes or D-holes on top to hang these bags from pegs in the market.
Cake packaging techniques are also more or less the same hence, they are ideal to package the powdered cake flour too.
Get your own Salad Packaging now!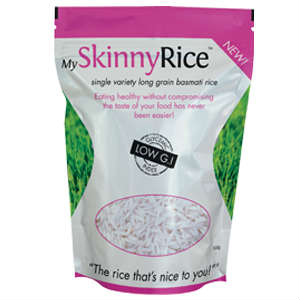 When we made our first set of bags, we did not realize that they could make a revolution in the packaging industry. Salads had to have special bags, which allowed a little moisture in as to retain the moisture content of the greens and keep it crunchy and delicious when had by your end user. Our bags can be custom printed with your company insignia to make them your very own. We can deliver minimum of 15000 bags in 20 days of ordering.
Since we value our customers a lot, we believe in dishing out only the safest and superlative in soup packaging. Not only that, our stand up pouches are very stylish and yet worth the money you invest in getting one.