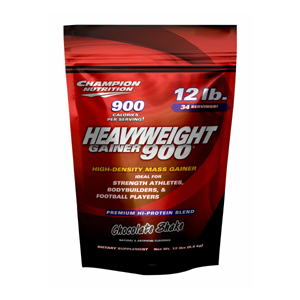 We began whey protein packaging in the year 1980, and through our incessant efforts of discovering novel technologies and maintaining the highest quality standards, we have become the world's largest stock holder of whey protein packaging of different sizes and colours. We utilize the latest tools and technologies to manufacture a huge range of printed and unprinted whey protein packaging. More importantly, all the products manufactured by Standuppouches.com are completely food safe.
Health supplements are a booming industry these days. A huge chunk of the world's population uses protein supplements as it is great for building up the body. A popular protein supplement is whey protein, which needs to be packaged carefully in order to preserve its purity and effectiveness. This potent issue is addressed by our top notch health supplements packaging. In earlier times, most of the health supplement packaging was using plastic jars and plastic containers. But in the present time, the standuppouches.com has taken the food industry by storm. Standuppouches.com specializes in manufacturing custom printed standuppouches.com and also maintains a huge stock of unprinted pouches ready to be shipped to your address in no time.
Standuppouches.com addresses the concerns of both the health conscious folks around the world as well as the health supplements manufacturers. We adopt the latest technology available and continually promote the equipment being used by us to ensure that no one suspects us of sub-standard techniques or products. Based on the client's product, we utilize our knowledge of whey protein designer and create whey protein packaging with various barrier film structures. Our engineers and design team work to create eye-catching and alluring printing backgrounds as per the client's wish. Also, this is protected within layers of premium film to protect the printing from scratches.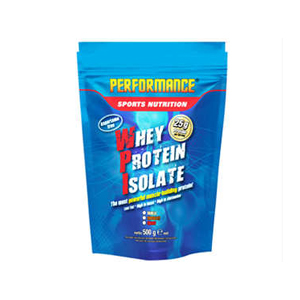 We have stock of different colours and sizes of packaging for natural protein powder, whey protein powder and sports nutrition which can be shipped within one day of placing the order. We understand that our clients may have urgent requirements hence we try our best to deliver the entire order within a week of placing the order to any place across the globe. All the packaging order is shipped the very same day or the next business day.
There are a number of small-scale manufacturers of whey protein powder in the health supplement industry these days. To suit their budgets, Standuppouches.com can fulfil packaging orders for as less as 2000 bags for non-printed variety. These bags are available with a bottom gusset and resealable zipper or without the zipper. The client can choose any of the size and colour from the available stock, which includes clear, matt gold, matt silver, shiny black, red, green, blue, brown paper, matt white and many more. If one intends to place an order for custom printed bags, a minimum of 15000 bags can be ordered. One can either get a simple logo and graphical design on the pouches or high quality photographic backgrounds with taglines. With Standuppouches.com, many firms can get their products on shelves of retail stores and build their brand name in no time.