A warm and hearty welcome to the house of Stand Up Pouches!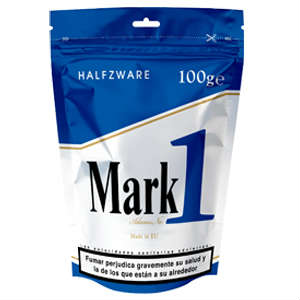 With the passing days, we all want superlative in everything we buy, then why do we compromise in packaging? We now have to make sure our products have to be wrapped and presented in a very alluring manner to attract one and all. With our very experienced team of engineers and designers, we set out on a journey to ensure for packaging food. There should be absolutely no compromise and we should be able to not only make our stand up pouches attractive but also endows with all the richness of the food packaged in it.
A Blend of Aesthetics and Style:
Stand up pouches are stylized to package almost anything, from food to non food items. They are flexible and so are ideal to make them stand on the shelves all by themselves.
They are light in weight and hence don't take up much space in transporting them to different end users across the world.
Stand bags are made in different styles. From round bottomed ones to K-styles to flat bottom, ideal for different quantities as you have in mind.
Fitted with slider zippers or zip locks, flour packaging has eased a lot of worries from the bakers and users who have already started using our bags worldwide.
Airtight, they are perfect foil to humidity of the atmosphere.
Our stand bags are made in red, blue, green and yellow colors. If you want to paste your company logo across the bags, then the marketing expense would be down by half.
These bags are usually crafted with flat bottom so that over 5 pounds of flour can be packaged conveniently.
Our bags are very affordable too.
To get your own bags: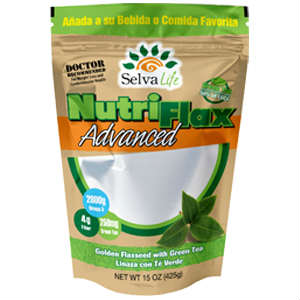 Visit us at our company where a huge assortment of soup packaging resources are available and all for your benefit. Make a selection of anything above 2000 bags for immediate delivery in 5 working days at your door step. On request, we would also get your company logo printed on the surface of the standup pouches. Just let our highly experienced designers show you our existing array of designs to choose from. Pick one matching your bags or get one specially designed for your bags. Once that is done, we take an order for 15000 bags minimum and will deliver it to you in 15 days time. We trust in the services of brands like FedEx to help us reach to you at the earliest.
We believe that our flour packaging is of world class quality and we always make sure that you get your money's worth through our bags.