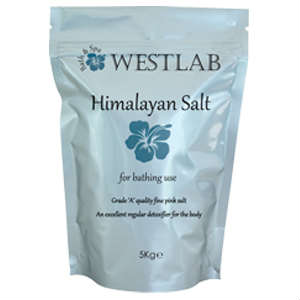 Keeping wellbeing and benefits in mind, diverse kinds of foods are being introduced in the market for consumption. What one must believe is the need to provide packaging for these foods. While there is a need to keep out dust, moisture, oxygen, light it is imperative to find a bag which would be able to do all of those, while also building a package, easy to use and superior to look at, as patrons do get drawn towards the attractive packages in the stand easily. We at Stand up Pouches have also been studying food packaging and developed different kinds of food bags to serve the purpose. Our colorful and attractive set of stand-up pouches and stand up bags have been used in food packaging wholesale and retail for whole foods, by a number of our clients.
Knowing the Company You Deal With:
Our company Stand Up Pouches has been recognized in 1980 and since then, we have been pioneers in the packaging industry and have taken a number of steps to leave our mark on the market today. We have vigilantly developed, improvised and advanced in the production of stand-up pouches to give our consumers different shapes, sizes, colors and even custom designed stand up bags for their products. We have also developed bags for food packaging. These food bags are obtainable for food packaging wholesale and retail as well. Depending on the size and volume our consumers are looking for, we develop personalized bags according to the instructions.
Racing to the Top: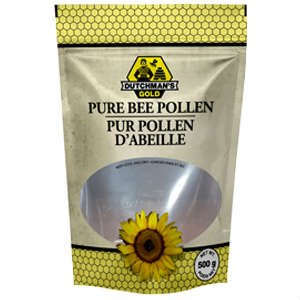 Stand up pouches are made by laminating collectively a number of sheets of plastic which makes the packaging material for the bag thick and strong. This helps to put a barrier against contaminants from penetrating into the bag, thus increasing the shelf life of the food bags being placed in the market. Also these bags help to protect the product from punctures and tears. Food packaging stand erect on market shelves and thus is easier to spot by the consumers, which encourages them to buy it. The accessibility of stand-up bags for food packaging wholesale helps to easily store large quantities of whole foods. Food packaging has been taken to new heights with the introduction of these bags.
All stand up pouches fashioned at Stand Up Pouches are installed with zip locks. This facilitates end users to reseal the bag which continues to perform as a barrier against contaminants even once the seal has been broken. Food packaging keeps the product fresh for a longer period of time.
Take Home a Doggie Bag:
If you desire to try food packaging at Stand Up Pouches, place a trial order for stand-up bags and appreciate the work we deliver.