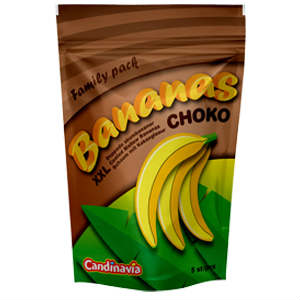 Stand Up Pouches takes pride in providing a comprehensive packaging designed for fresh vegetables and fruits packaging tailored for all patterns of fruits and veggies in order to maximize shelf life.
Our team expertise is applicable on all multi pattern packaging solutions whether dry fruits packaging, vegetable packaging, and fruits packaging, all are processed in sound technology as well as keeping ideal package atmosphere, storage conditions and befitting materials intact in our facility.
All Time Fresh!
Our fruit and vegetable packaging solutions epitomizes in all time freshness for longer time period invariably increasing the shelf life. No one can compete with us when it comes to choosing us as you will reap maximum benefits from our type of packaging:
Non-preservatives helps in longer shelf life
Inline film perforation
Low storage costs
Highly resilient, tight sealed packages, degassing valves, preventing from any handling at POS and keeps the packages stacked.
Flexible packaging depending on the storage conditions of each food product and their temperature conditions.
Compatibility to compostable packaging materials
Better Packaging with us: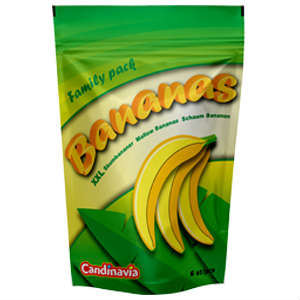 Ideally speaking about vegetables and fruits packaging, certain critical packaging requirements are taken into consideration such as extended shelf life, visual presentation on racks and stands, flexible handling at POS, food safe, and consumer safety. Stand Up Pouches are skilled in developing your complete fruits as well as veggies packaging.
Dry fruit Packaging—- keeps Freshness Alive!
When it comes to high value item like walnuts, pistachios, bird seed, cashews and resins are expected to be packaged in highly defined reliable zippers. Packaging solutions that can bring freshness alive are enumerated below:
Soft seal zippers
Ribbed zippers or double zippers
Ergonomic Slider Zippers
Standard Slider zippers
Tamper evident track
Two Piece Track
Vegetables Packaging – Eat Veggies Safe and Fresh!
Eat fresh and live healthy is the mantra of all times. Stand up pouches has come with easy and flexible packaging solutions for veggies to keep it fresh and healthy all the time. Features that make our vegetable packaging unique are enumerated below:
Aseptic packaging prevent from germ growth, bacteria reduction increased food shelf life and odor control mechanism
Biodegradable packaging helps in excellent sealibility, tear resistance, thermal resistance and gas barrier.
High quality Barrier Materials like Multilayer film, mono, duplex or triplex. Flexible and supreme quality form adaptation properties.
Stand Up Pouches are complete package of all types of both perishable and non perishable food products provider. We guarantee safe delivery of fruits and vegetables packaging solutions with complete dedication and maintaining highest hygiene standards. Our strong portfolio of clients stands as a testimonial to our striving excellence in manufacturing best packaging solutions to the consumers.