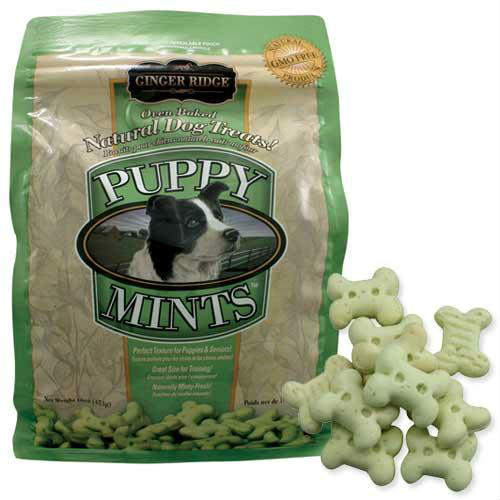 Dogs have been domesticated for many years and the trend of having dogs as pet is only growing. A number of people keep dogs, as they are a part of the family and wish to give them luxuries like those that they would provide for their children. Dog manufacturer companies go out of their way to manufacture food that such consumers uses. However, manufacturing dog food comes with the need to provide dog food packaging which would keep the food fresh and increase shelf life. Pet food packaging has been carefully undertaken to ensure the food is suitable for consumption even after long periods of time because of which we, at Stand Up Pouches, have developed our line of stand-up pouches for the purpose.
Get to Know the Company Better:
We, at Stand Up Pouches, have been a part of the packaging industry since the company saw its inception in the year 1980, and this experience has given us the advantage of being able to understand and speculate trends in the market. This has allowed us to develop techniques and protocols using which we have devised packaging services for almost all products available in the market today. Our clientele continues to grow because of the high quality packaging products we provide at affordable prices in comparison to our competitors.
A Class Apart: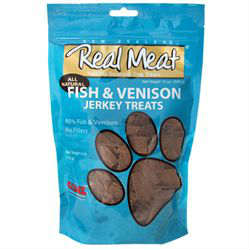 We, at Stand Up Pouches, produce exceptional dog food packaging by laminating together a number of plastic sheets. This makes the final product thick and the bag is shaped out of this product so, has additional strength and durability. The thickness of this material is apt for pet food packaging because it prevents the content from any kind of penetration, contamination, or perforation, which could severely damage the product. Stand up pouches also get the strength they need to stand upright on market shelves from the thickness in the material, which makes the bag comparatively more eye-catching for regular, as well as potential buyers.
All pet food packaging done at Stand up Pouches is equipped with a zip lock system to allow users to reseal the bag when it is not in use. This helps in dog food packaging because users can empty the bag a little at a time without having to worry about spoilage and storage facilities. Stand up pouches give consumers durability, as well as storage options without any hassles.
Lap it up:
Give your consumers the best quality dog food along with pet food packaging, which would ensure your product retains its freshness. We, at Stand Up Pouches, give dog food packaging options in stand-up pouches to make satisfaction a pervasive function for you as well as end users of the product.