Soap and detergent are a need for every household. A number of popular companies are a part of this business and the competition makes it more difficult for our clients to make their way through the market. However to support their endeavors, we at Stand up Pouches, give them packaging which would help them to package their products that would stand out on those market shelves. The soap and detergent packaging we do has been modified to achieve a line of printed stand up pouches, which are personalized for every company with their company insignia. Furthermore, the spouted stand up pouches are designed for consumers to aid use of the packaging and the product.
Stand Up Pouches: An Introduction:
Our company, Stand Up Pouches saw its establishment and inception in the year 1980. Since then, we have carefully devised techniques and protocols, which have helped us to pioneer the packaging industry globally. Through over three decades of survival through the market, we have been able to understand and speculate the market, which has been competitive. However, this survival has given us knowledge, experience, expertise, and technical know-how, which a number of our competitors lack still. Through this feature, we have been able to keep a number of our immediate clients, as well as their end users satisfied.
The Superior Class: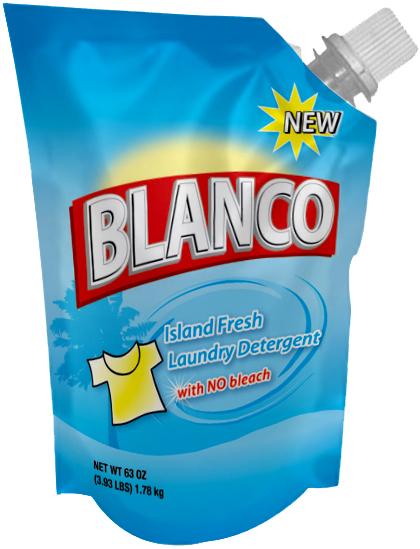 We, at Stand Up Pouches, produce soap and detergent packaging by laminating together a number of plastic sheets. This product gives us a thick plastic sheet, which can be shaped into a bag. These thick bags have strength to stand upright on the shelves, so potential consumers can spot printed stand up pouches, which give information about the product. Moreover, the thickness of the bag acts as a barrier to make sure the soap and detergent do not leak or spill and do not lose their properties for cleaning by exposure to dust or water vapor and give a longer shelf life to the product.
The pouches we produce at Stand Up Pouches enforces additional features to make it easy to use for the end-user. Soap and detergent packaging done for dry soaps or powders always have zip locks to help storage and prevent any kind of spills. If the soaps and detergents are liquid, spouted stand up packages are used. These spouted stand up packages not only help storage but also make it easy for the product to be poured out.
A Clean Deal:
Give your customers the finest products, and highlight your product with our printed stand up pouches, which we have designed for your company. Soaps and detergents packaging will never be the same after Stand Up Pouches gives you spouted stand up pouches.