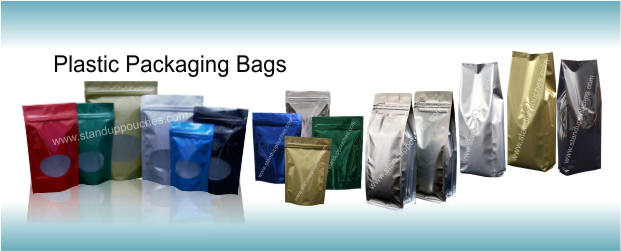 "Standuppouches.com" is the renowned plastic bag manufacturers since 1980. They are in this industry from three decades now and they never had a setback that would weaken their bases and would cause them to fail. They are expert in the field of packaging and are providing world class packaging services to its customers from a very long time now. Standuppouches.com" allow you to order these kinds of pouch bags in bulk. You can order 15,000 bags in one go which is more than enough to satisfy your requirement for one consignment. If you want more then you can place an order again. "Standuppouches.com" ensures that you get your order within 7 days of order placement that too in any part of the world. We have plastic bags in different shapes, sizes, categories and colors. You will find both unprinted and printed plastic bags here. You will all your packaging requirements satisfied here. "Standuppouches.com" with the help of world class courier services like DHL and FedEx makes sure that you get your order delivered in time. No matter what kind of gusseted bag you are ordering, "Standuppouches.com" tries its best to get all your needs satisfied and also stay true to its word. They have variety of shapes, sizes and colors too choose from. You can go for one which suits your purpose most. They have weighing capabilities ranging from 70 grams to 2 kilograms. In general "Standuppouches.com" is the plastic bag suppliers who have the largest stock of plastic bags wholesale in the market.
Plastic Packaging Bags
by
"Standuppouches.com" :
Here are a few varieties of plastic Packaging bags, offered by "Standuppouches.com" :
They have biodegradable plastic bags which are eco friendly in nature and do not have any kind of negative implications on the environment. They can be easily disposed off without in your waste. It would not cause any kind of environment pollution at all.
The second category is that of clear plastic bags. If you want to make sure that your customers are able to see through the bag so that they can easily sort out the materials inside the bag and on that basis do a hypothetical analysis as to how much content to take out or what content to take out then clear plastic bag is the product that you should go along with. It would definitely provide clarity to your customers.
The other category is that of reclosable plastic bags. Now the reclosable plastic bags can be of two types, they can either be resealable or zipper bags. You can choose the one which suits your purpose best. You will also find printed plastic bags that would carry the message printed on it. The message might be your company name or a list of your tie ups or sponsors. The choice is yours.
The last is food plastic bags. These bags are FDA approved so as to ensure that they are fit enough to store inside it and keep the food fresh and healthy and prevent any kind of contamination.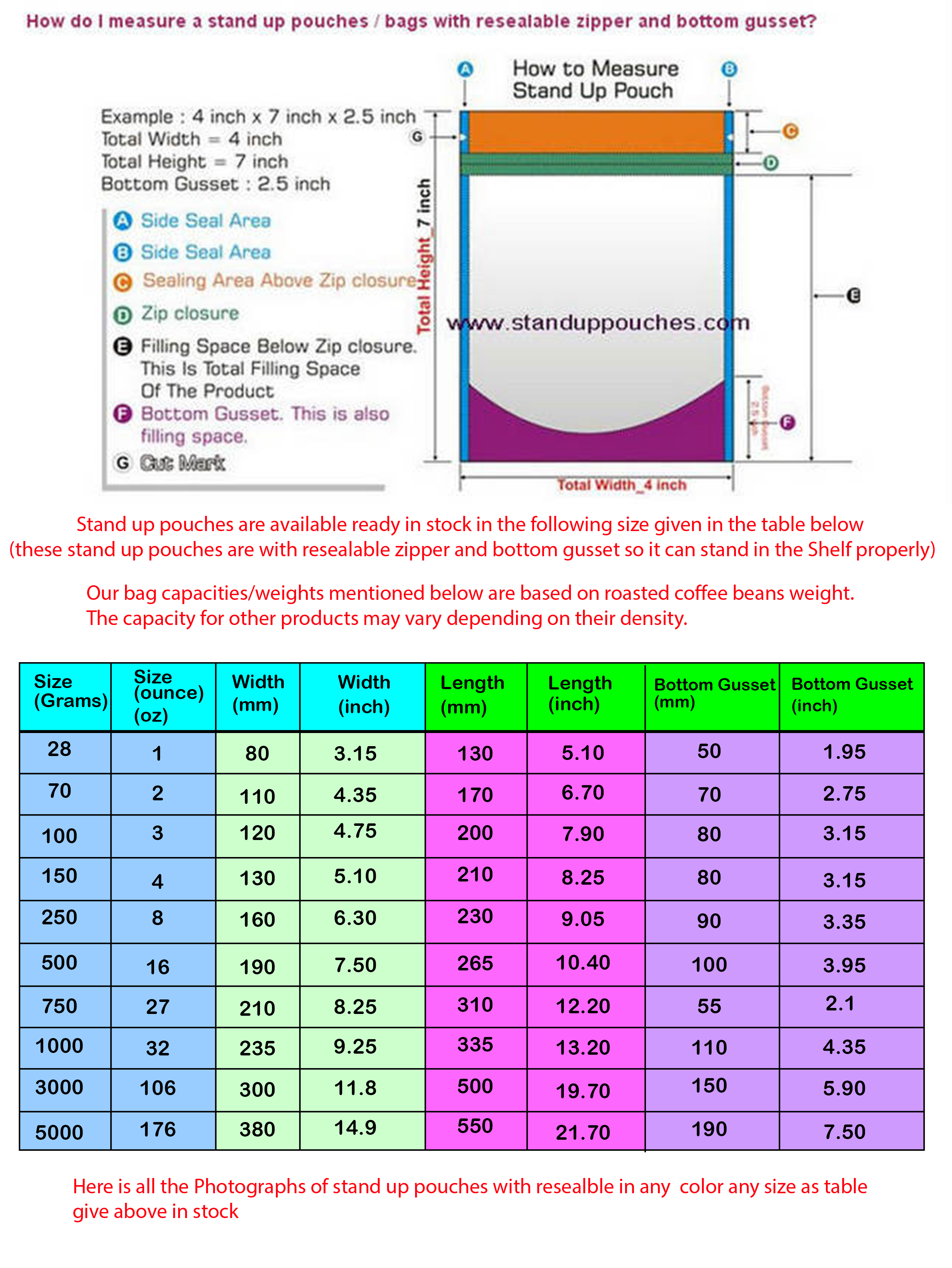 Clear/
Clear
Matt Gold/
Matt Gold
Shiny Silver/
Shiny Silver
Black/
Black
Shiny Silver /
Clear

Black / Clear

Matt Gold/Clear

Matt Silver / Clear

Shiny Gold /
Clear

Green / Clear

Red / Clear

Blue / Clear

Green / Green

Red / Red

Blue / Blue

Shiny Gold / Shiny Gold

Matt Silver /
Matt Silver
Shiny White /
Shiny White
Brown paper bags/
Brown paper bags

Transparent Paper Bags
One Side Clear / One Side
Brown Paper
Bags With Zipper
High barrier paper like
bags with window
& zipper
One Side Clear / One Side
Brown Paper
Bags With Zipper
High barrier paper like
bags with window
& zipper
| | |
| --- | --- |
| | |
| Jute look High Barrier bags with zipper foil lined | Jute Look High Barrier Bags |
| | |
| White Paper Bags with zipper and foil lined | Kraft brown paper bags with zipper oval window |
| | |
| High clear Transparent Pouch | Oxygen Barrier Clear Bags |
Oval window pouches
---