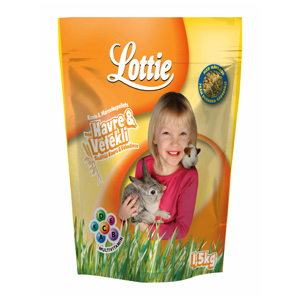 Well no industry is behind in adopting the latest pouch packaging, so why would the pet food industry deprive itself from such a cost effective packaging technique. Pet food packaging is one of the many facilities that are provided by "standuppouches.com". They have producing pet food packaging from 30 years now. They first started their business of manufacturing stand up pouches for various products in 1980 and since then there was no looking back. They are now the proud owners of the largest collection of stand up pouches in the entire world. Their products are great, you can order in bulk and it is their responsibility that your order will be delivered to you in any part of the world at just duration of 7 days. You will find all kinds of pouches here, resealable pouches, zipper pouches, pouches of different color, shape and size, pouches with reasonable sized zippers and much more. Be it organic pet food or wholesale food packaging or biodegradable food packaging or cat food packaging all your requirements will be met here. "Standuppouches.com" is the company you should consider for pet food packaging.
Here are a few benefits of pet food packaging from "Standuppouches.com" :
Firstly, the stand up pouch packaging provided by them is best for retailing shelving. This means that this type of packaging ensure that you will have perfect kind of packaging for marketing. Usually pouches have gusset bottoms which provide a strong and stable base for pouch to stand up on a shelf in supermarket or on a shelf at your home.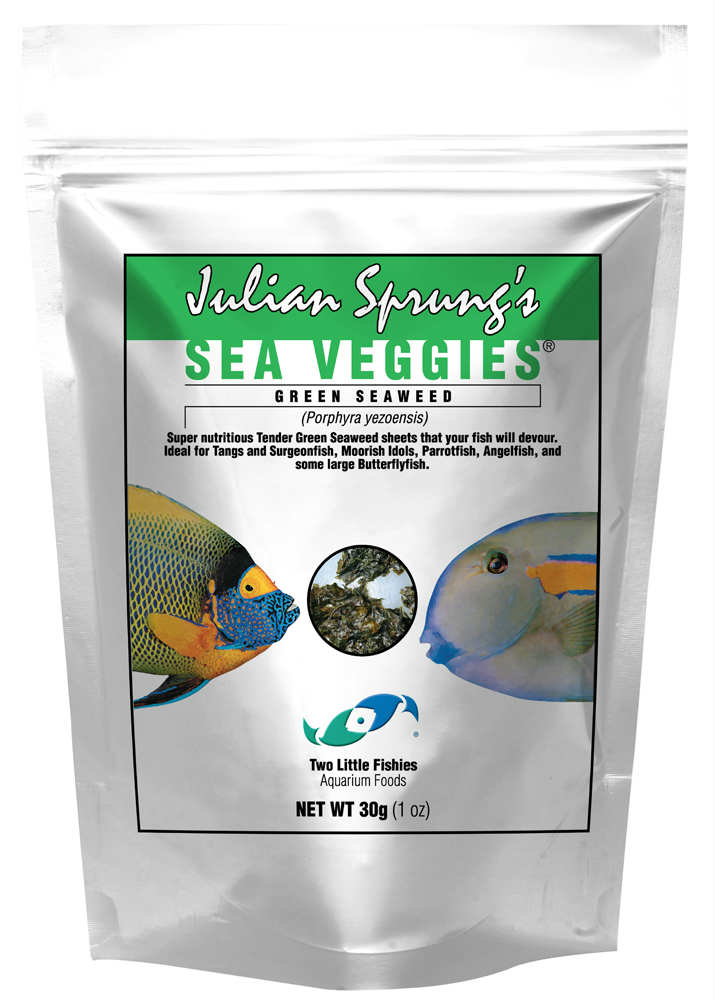 Nowadays there is also biodegradable food packaging which is extremely environment friendly. When you dispose this kind of bag after its utilization it mixes in with the soil where it is disposed and produces natural manure. You can easily dispose without having to worry about causing any kind of environmental pollution or degradation. They are fully environment friendly.
If you are looking for wholesale food packaging then also "Stand up pouches" is the best option for you as you get to order in bulk and you can order up to 15,000 bags in one go. They have about 1000 pet food packaging in one casing. They also have a special addition for 500 bags per case.
Stand up Pouches are the world's largest stand up pouch manufactures and also have the biggest stock of pouches both printable and unprintable which come with valves of different sizes. There are a huge variety of sizes and color to choose from. You can choose one which is more suitable to your product.
The major products in the packaging industry are therefore from the pet food industry. There is a lot of demand of this kind of packaging in the food industry. If you own a business which sells pet food like cat food or dog food. Then "Standuppouches.com" is the one which will get you some of the best pouches for pet food packaging